Introduction of Hatchtrack during SIAVS 2019 in Brazil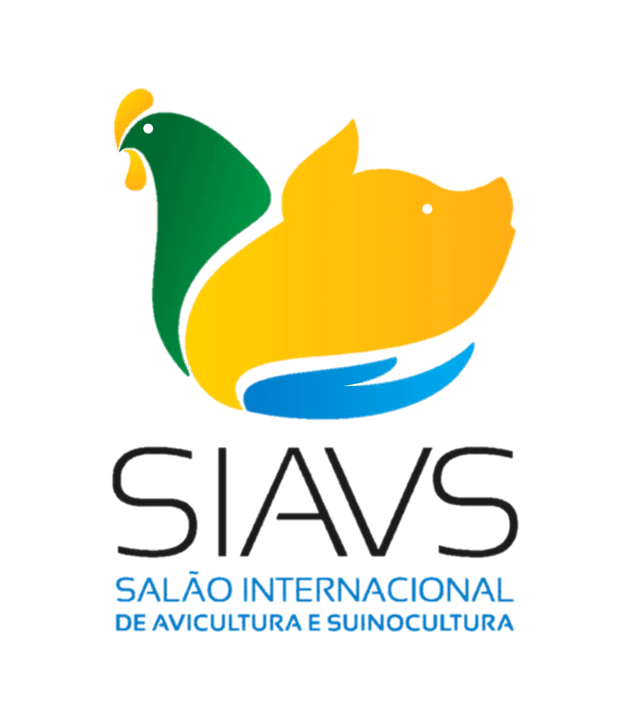 SIAVS 2019, the largest poultry and pig farming exhibition of Brazil, took place from August 27th to August 29th in São Paulo. SIAVS 2019 edition was a big succes for the Hatchtrack team and they were very happy to get the chance to introduce the Hatchtrack system and to provide all visitors with latest information and possibilities in tracking and tracing for the egg breeding and hatching industries.
Because Hatchtrack is expanding its activities to Brazil, we wanted to introduce our company and our work during the largest poultry farming exhibition in Brazil. Ovotrack's own Raul den Adel manned the booth during SIAVS. He is happy with all the visitors that came to see Hatchtrack and its solutions for tracking and tracing.
During SIAVS, Hatchtrack introduced the benefits of the Hatchtrack system, such as:
automated tracking and tracing;
accurate updates throughout the egg-to-chick process;
improved administration and decision making;
stock management for hatching eggs;
improved hatching planning;
avoid manual data entry errors;
automatic data collection per batch;
candling results per setter and setter position;
processing results per hatcher and hatcher position;
results sorted by position in hatchery, allowing result optimization as well as problem detection and solving;
data synchronization with existing ERP systems.
We would like to thank all visitors for their attention and interest.
If you missed the opportunity or would like more information, please visit our website or get in touch with us!